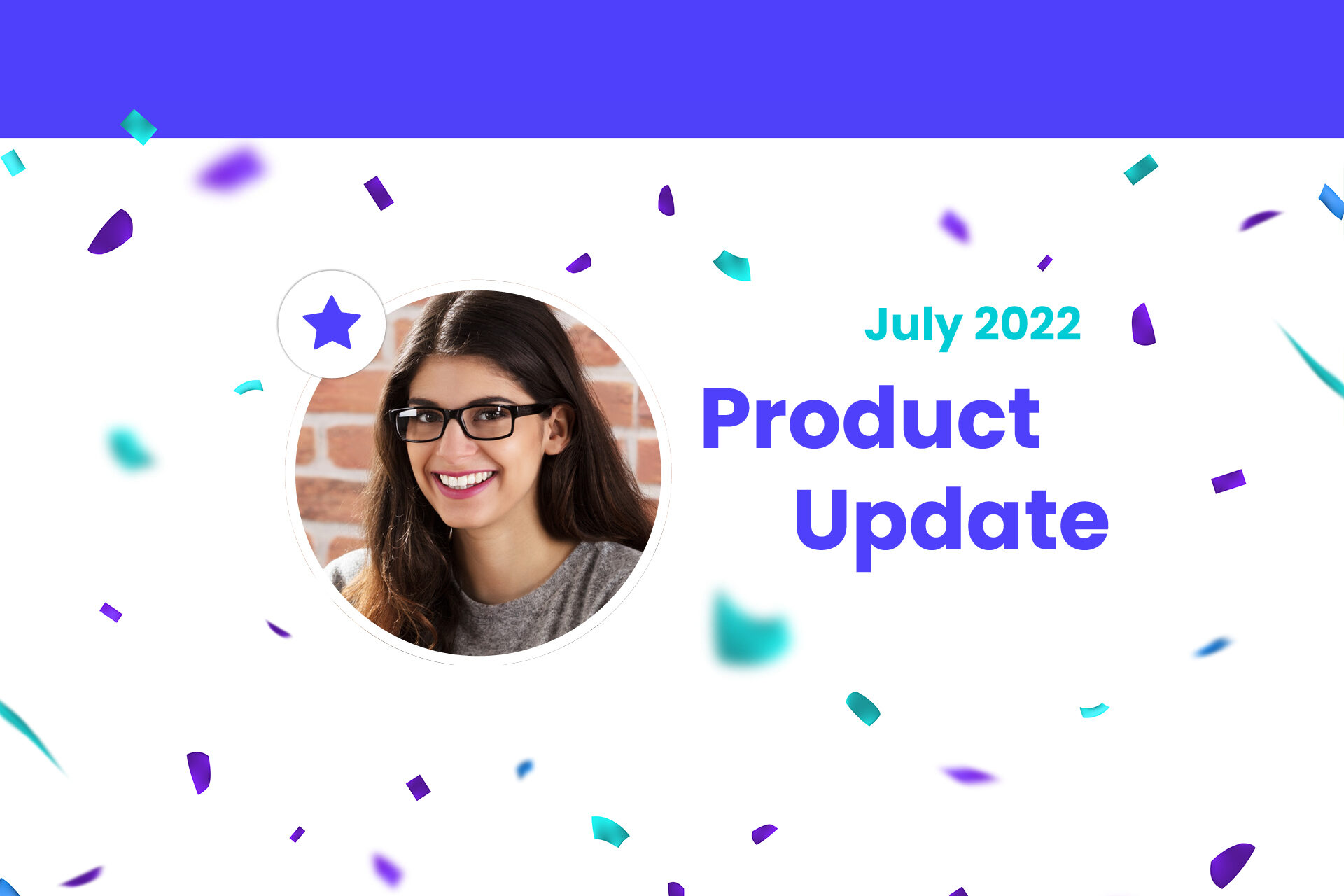 Closed Captioning & Chat Updates: July Product Update
InSpace is excited to announce the latest enhancements to our video collaboration platform! We're committed to continuously improving your video collaboration experience, and this month, we're excited to deliver enhancements focused on closed captioning and chat. Let's take a look.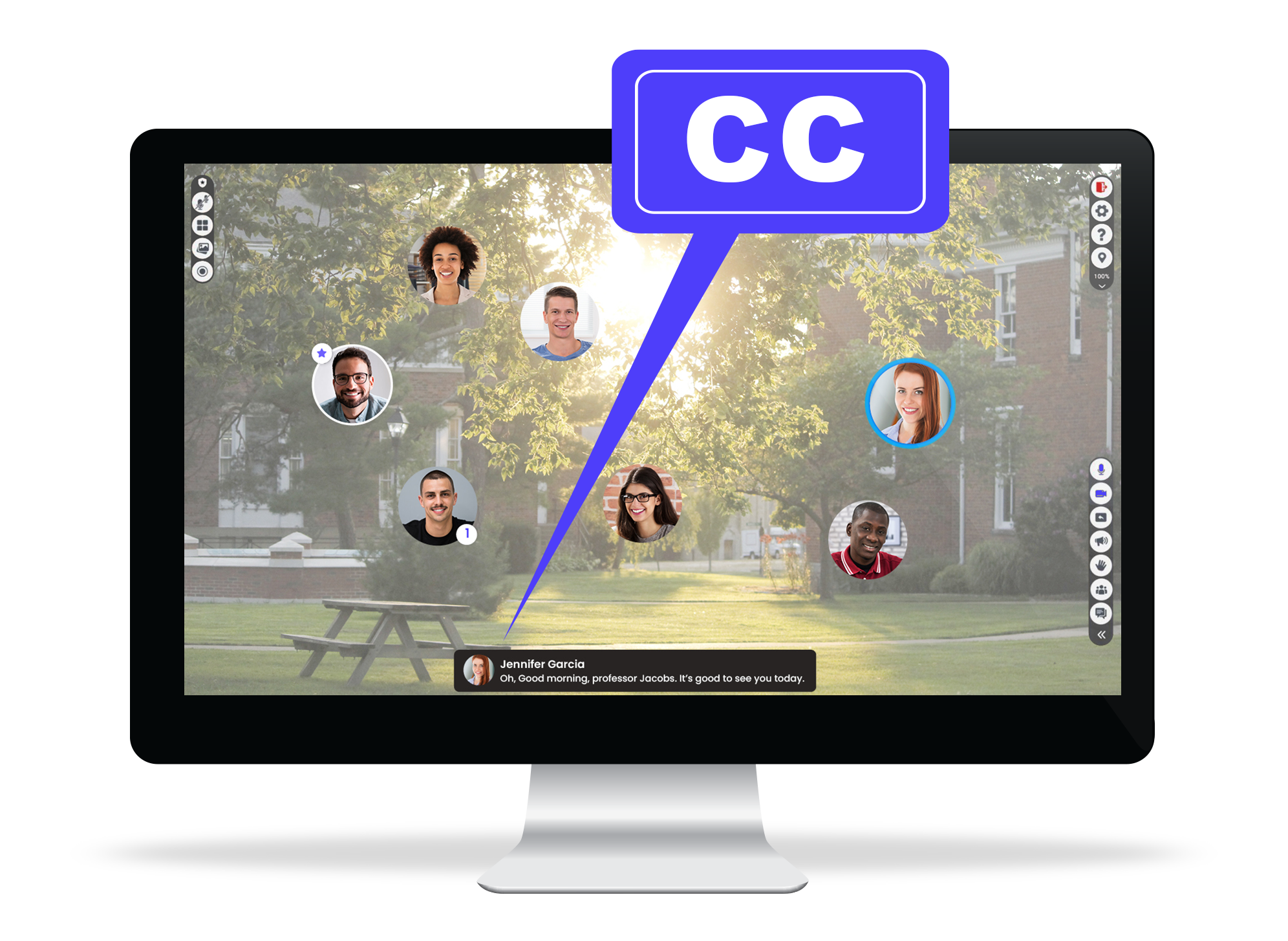 Closed Captioning
Our latest release delivers enhancements to closed-captioning for the InSpace platform. With this feature, every participant has the
 option to easily enable or disable automatic closed-captioning directly from the central communication bar, allowing them to personalize their video collaboration experience. 
This capability adds to our existing Live Stream text integration, giving participants more captioning options to tailor their experience. Today, the host can enable StreamText live captioning for all participants from the sidebar. Or, they can choose to have a participant manually type captions. If the host selects "type captions," they then assign a participant the role of adding captions manually throughout the session. At any point, they can un-assign this role and delegate it to another participant.
Updates to Chat
We've also updated our chat experience within the InSpace platform in two different ways. 
First, we've added the ability for the host to update the group chat. We know that, sometimes, instructors need to delete certain chat messages or the entire chat history in order to provide clarity. With this release, we've added the ability for instructors to clear the group chat. 
Here's how it works. Within InSpace, the host can download the group chat and clear it. When they click to clear the chat, they receive a pop-up to confirm that they do, in fact, want to clear it. Once confirmed, the chat clears for everyone in the session. 
It's important to note that the ability to clear the chat is restricted to the host. Students and TAs within the session do not have permission to clear the chat.
The second chat update enables you to disable chat between participants while continuing to leave the lines of communication open between participants and the instructor. Participants will receive a message that the direct chat is disabled, but they will continue to see previous chats, if they existed. And, they can continue to leave reactions and edit or delete previous chats.
About InSpace
InSpace is a video collaboration platform that blends the connection and communication capabilities of traditional video conferencing with the collaboration elements that people need to cultivate authentic, engaging online experiences. Unlike traditional video conferencing which feels very transactional and static, video collaboration creates a path for broader, more collaborative online learning experiences inside the classroom and beyond. And it fosters an inclusive, engaging community of learners, educators, and others across the institution so that everyone can thrive.
To learn more about all of InSpace's video collaboration collaboration features, please request a demo.