Features
InSpace offers transformative online learning experiences not only for individual teachers and classes, but also for whole institutions or learning communities looking for large-scale virtual communication solutions.
Built to Simplify
Online Teaching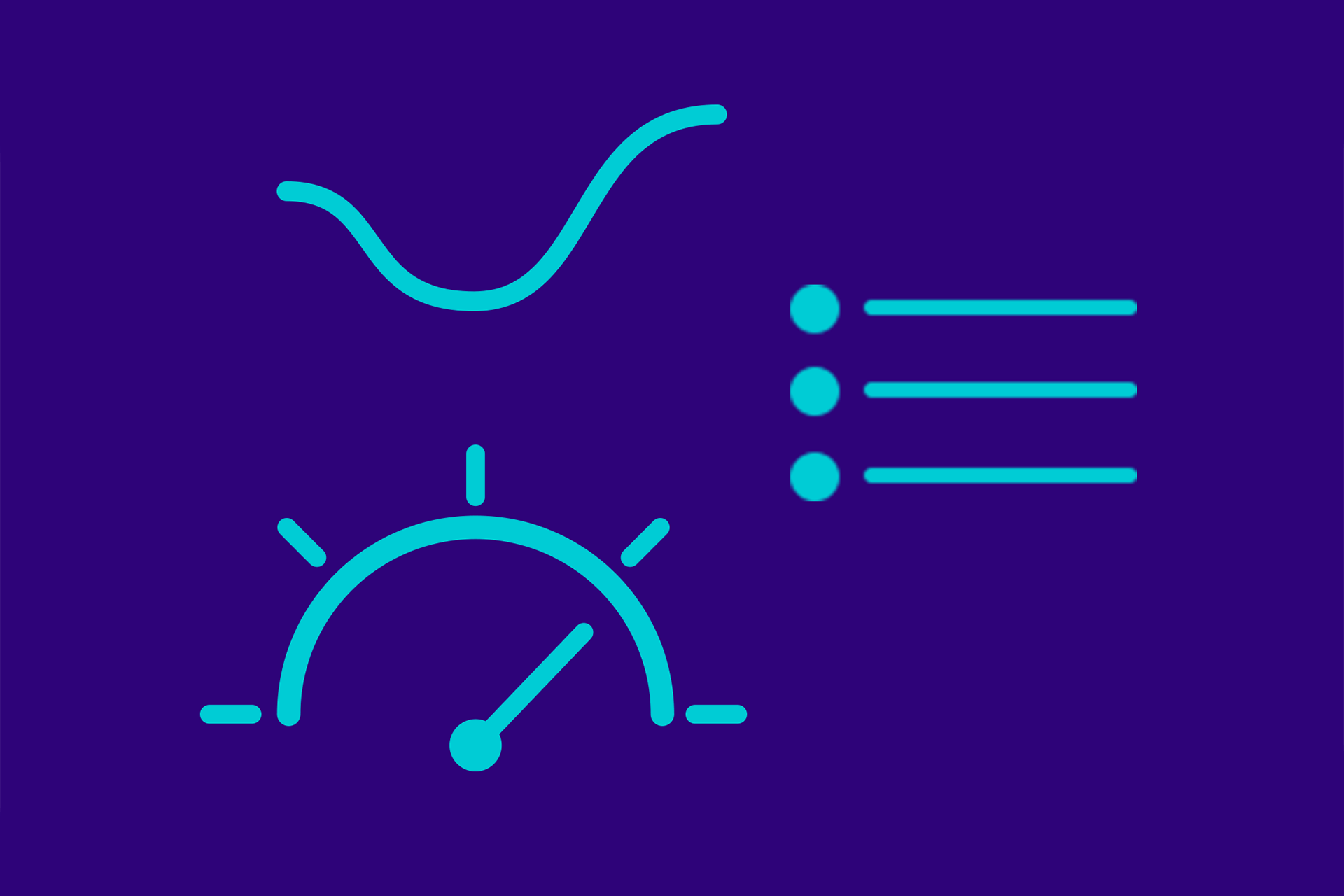 Dashboard
Your InSpace dashboard lets you easily manage spaces, settings, and preferences, and seek product support when you need it.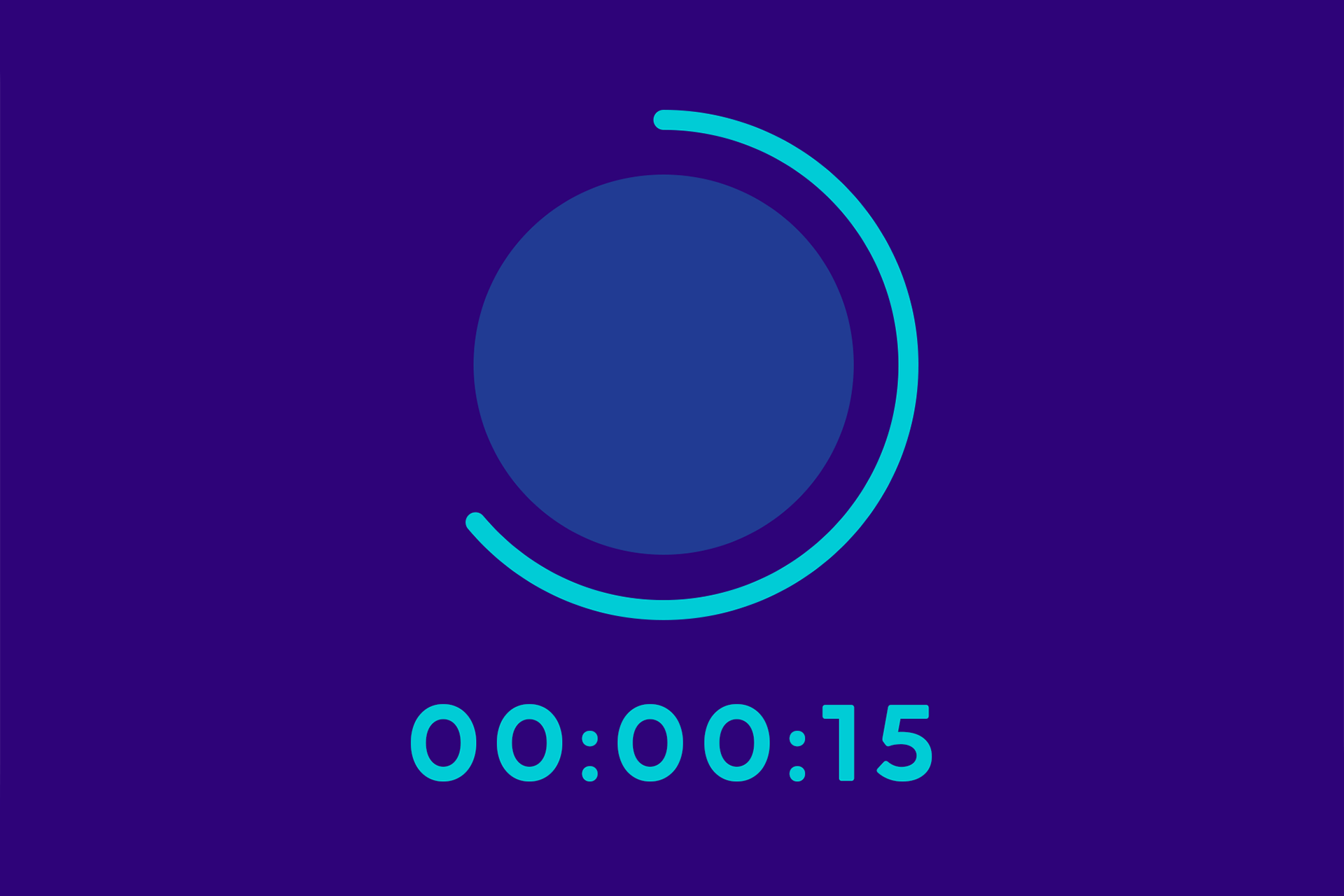 Recording
Record any InSpace session to the cloud and easily retrieve your recording on your InSpace dashboard.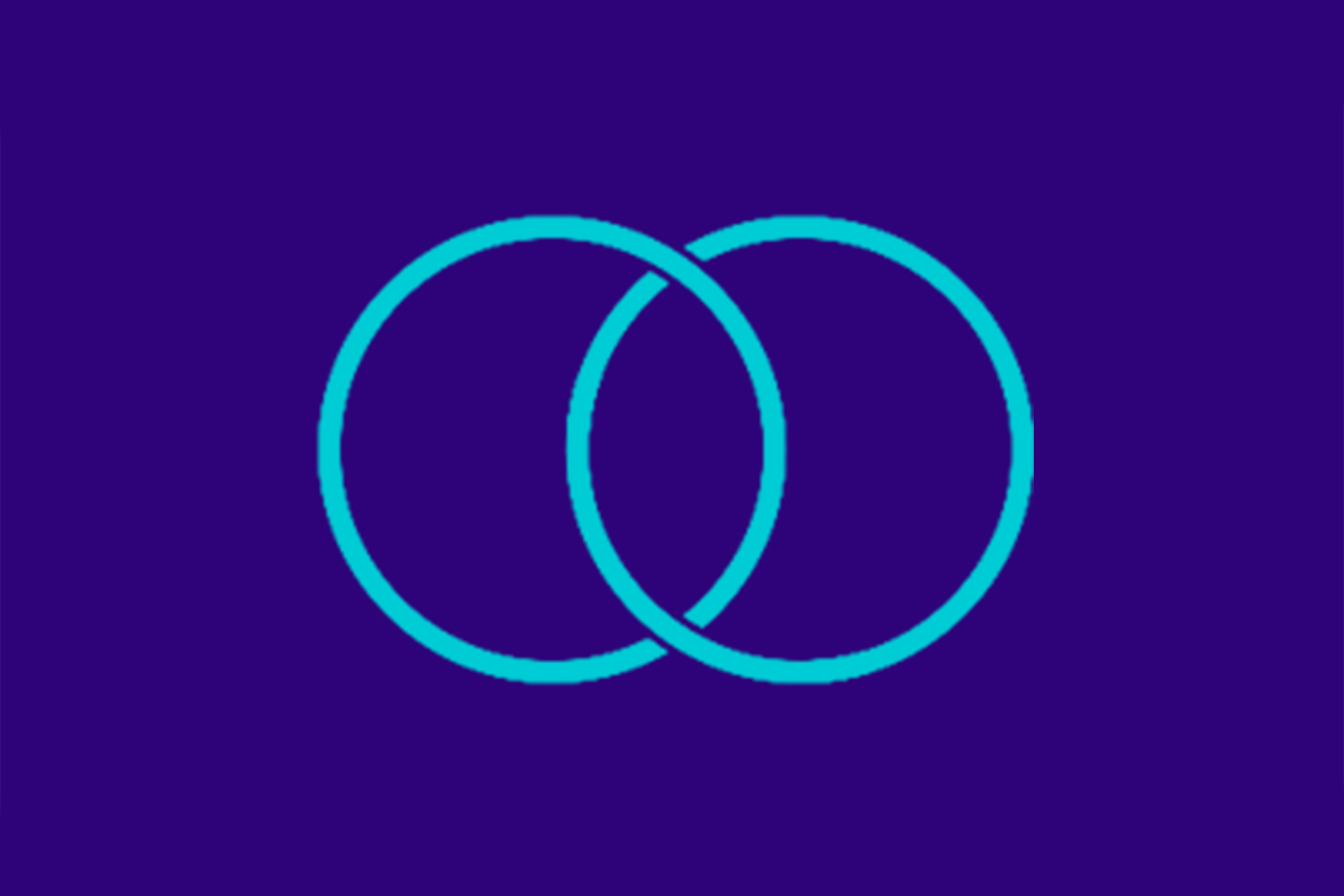 Integrations
InSpace integrates with learning management systems such as Canvas, Moodle, Blackboard, D2L, Brightspace, and others.
Accessibility
InSpace was built around a core value of delighting all users who learn with our platform, including those who teach and learn with disabilities.
WCAG 2.1 AA Compliance
Revised Section 508 Compliance
EN 301 549 Compliance
Dedicated engineers for continuing support and upgrades
Ongoing relationship with renowned accessibility experts
Compatible with Streamtext
Security
We respect your data, what happens to it, and who owns it. Security is central to the InSpace approach, evidenced by our careful choices around data privacy, end-to-end encryption, and risk assessment.
SOC 2 Type II
Daily security scanning with Secureframe
Dedicated security engineer
24/7 security alerts
Risk assessments on all third party vendors
End to end encryption
Ease of Use
InSpace keeps things simple, streamlined and intuitive so that our educators can focus on teaching and learning first and foremost.
No hardware or software for your IT department to support
Intuitive design and features
Two-click breakout rooms
Collaborative screen-sharing
Integrations with the tools you're already using
Perfect for hy-flex environments
24/7 Online Support
InSpace offers our users ongoing support via live chat during business hours or through our Help Center. We're here to help and can easily jump in and help solve your technical issues.
Dedicated Customer Success Representative
Paid users enjoy the personalized care offered by your own dedicated customer success rep who will guide you toward successful use of our platform for teaching and learning.
Customized Training
InSpace offers customizable training that covers topics like helping you to design classes and activities or working with you to set up office hours or larger events.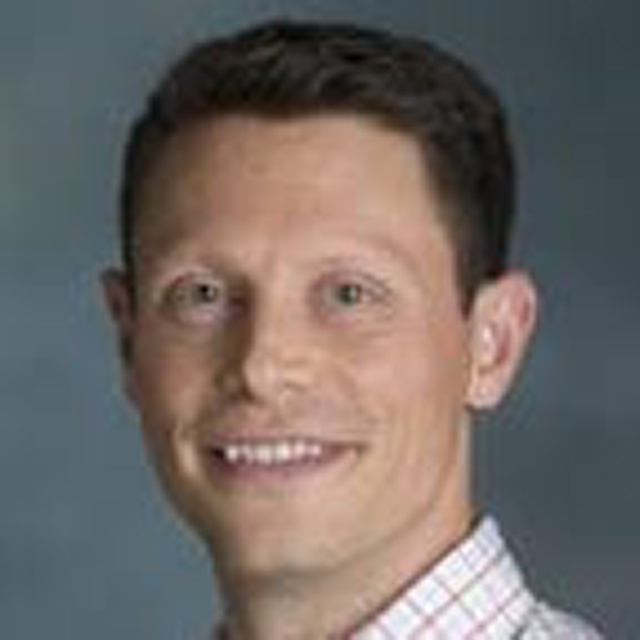 Dr. Abe Rutchick
Professor of Psychology, California State University, Northridge
InSpace is the only platform I've used that makes me feel like I'm actually there, in the room with my students – it's the next best thing to being together in the physical world.