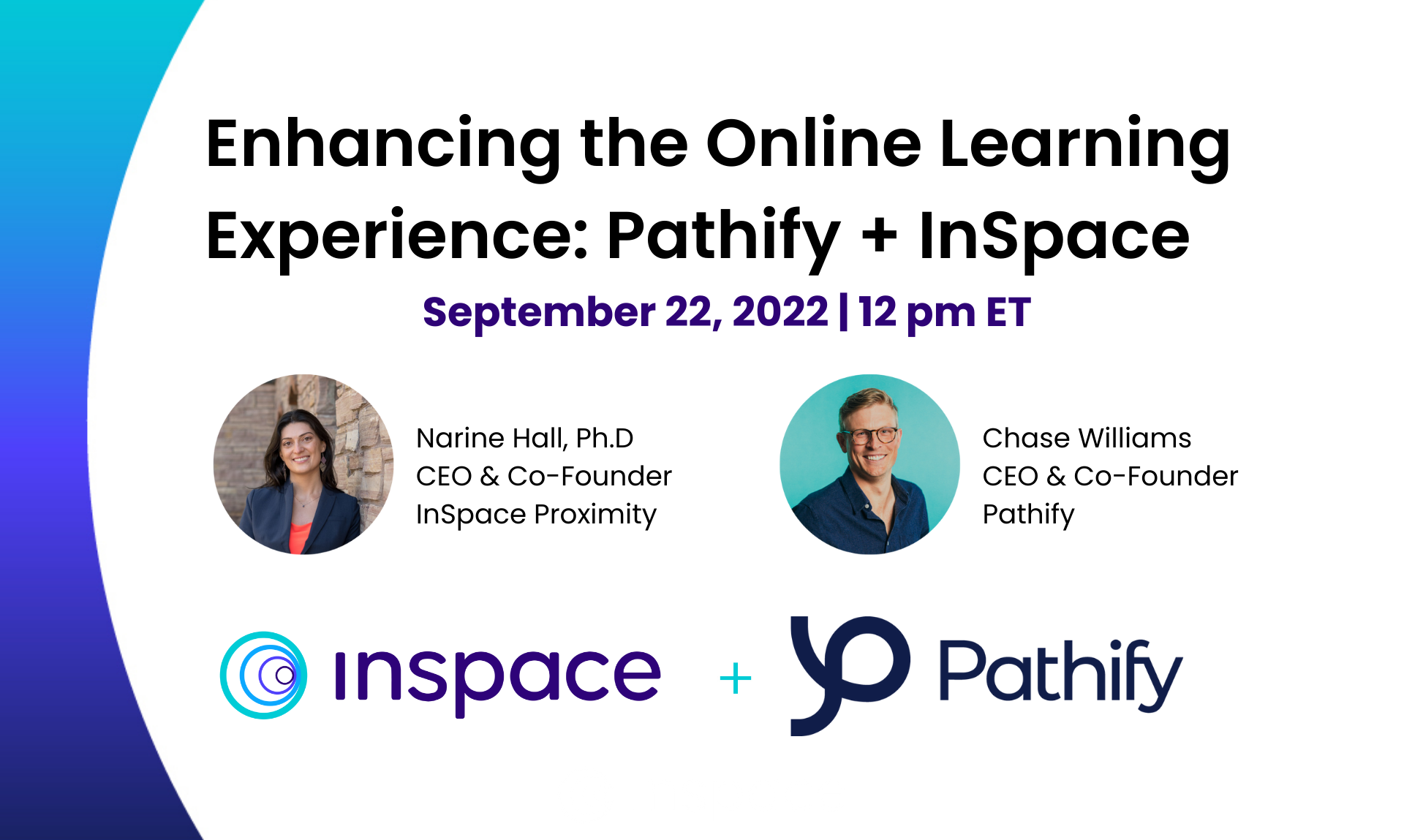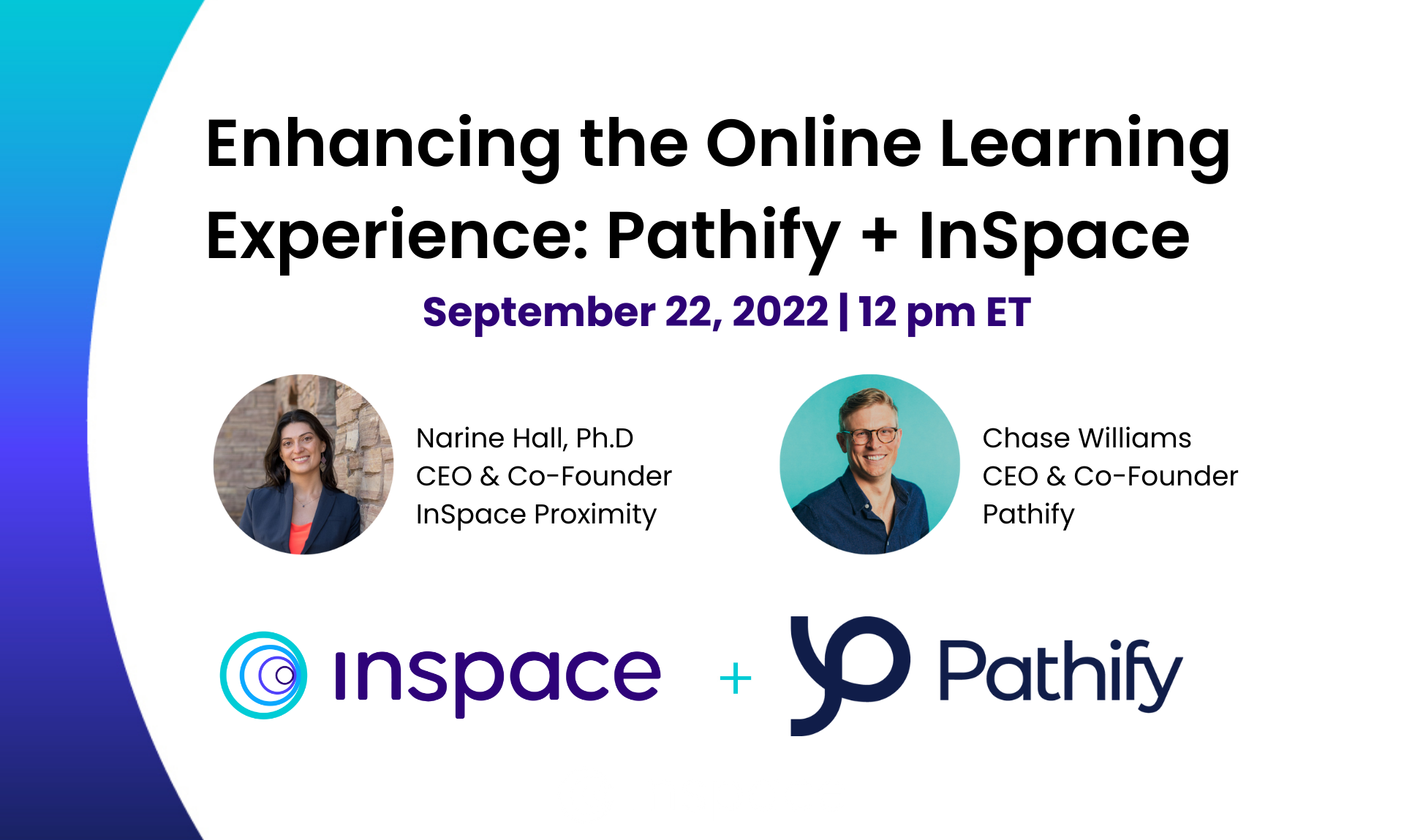 A Digital Campus for the Zoom Out Era 
The best advice I received in my first year teaching was this: when your classroom or lesson seemed to be spiraling out of control, stop. Pick your head up. Really look around. And try to discern: what is the students' unmet need right now? My mentor explained, when your head is down and you're scurrying between clusters of students–all of whom are demanding your attention right now in so many different ways–it's easy to lose sight of your target.
The same is true on a systems level. As education institutions adjust their approach away from pandemic-era offerings and refocus on the long term goals of their virtual education programs, institutions are starting to lift their heads and take a broader look at the digital campus experiences they create for students beyond the classroom. 
Welcome to the Zoom Out Era. It's time to start tackling the problems that have plagued online learning since its creation, but that were thrown into stark relief during the pandemic. For one: online education can be incredibly isolating when community building isn't approached with intentionality. 
Research shows that students who make at least 3 connections on campus–whether with peers, faculty, or staff–are more likely to stay enrolled and graduate. In the virtual world, this proves even more difficult because the twin pillars of community building, feeling connectedness and sense of belonging, take longer to build and don't take place through organic encounters on campus. Asynchronous courses can complicate matters further by adding time differences to the absence of shared physical space. 
Robert Rundquist, Dean of Institutional Effectiveness at Chaffey College, knows this struggle well. He took part in a webinar last month with InSpace and our new partner, Pathify, in which he shared his insights on the need for modern digital campuses. You can also read more about Chaffey College's experiences with InSpace in our case study. 
For our part, InSpace is creating virtual spaces where students, faculty, and staff can gather in the ways that make sense for their context. Autonomy, agency, and shared experience are at the forefront of the InSpace experience because every user has access to movement, audio, and collaboration features–nothing is hidden away or controlled by a host. 
And, with our new partnership with Pathify's Engagement Hub, InSpace is now integrated into a digital campus experience that centralizes the user experience at each institution. Students can now easily click into InSpace as they explore their virtual campus' co-curricular offerings online and make connections with their peers. 
Watch our latest webinar, featuring InSpace CEO Narine Hall, Ph.d., and Pathify CEO Chase Williams, as they discuss the growing need for digital campuses that meet the essential needs of students beyond simply serving as a static landing page for links. You'll also see firsthand how InSpace transforms virtual meeting viewers into participants who can't help but get caught up in the conversation. 
Want to learn more? Schedule a demo today.