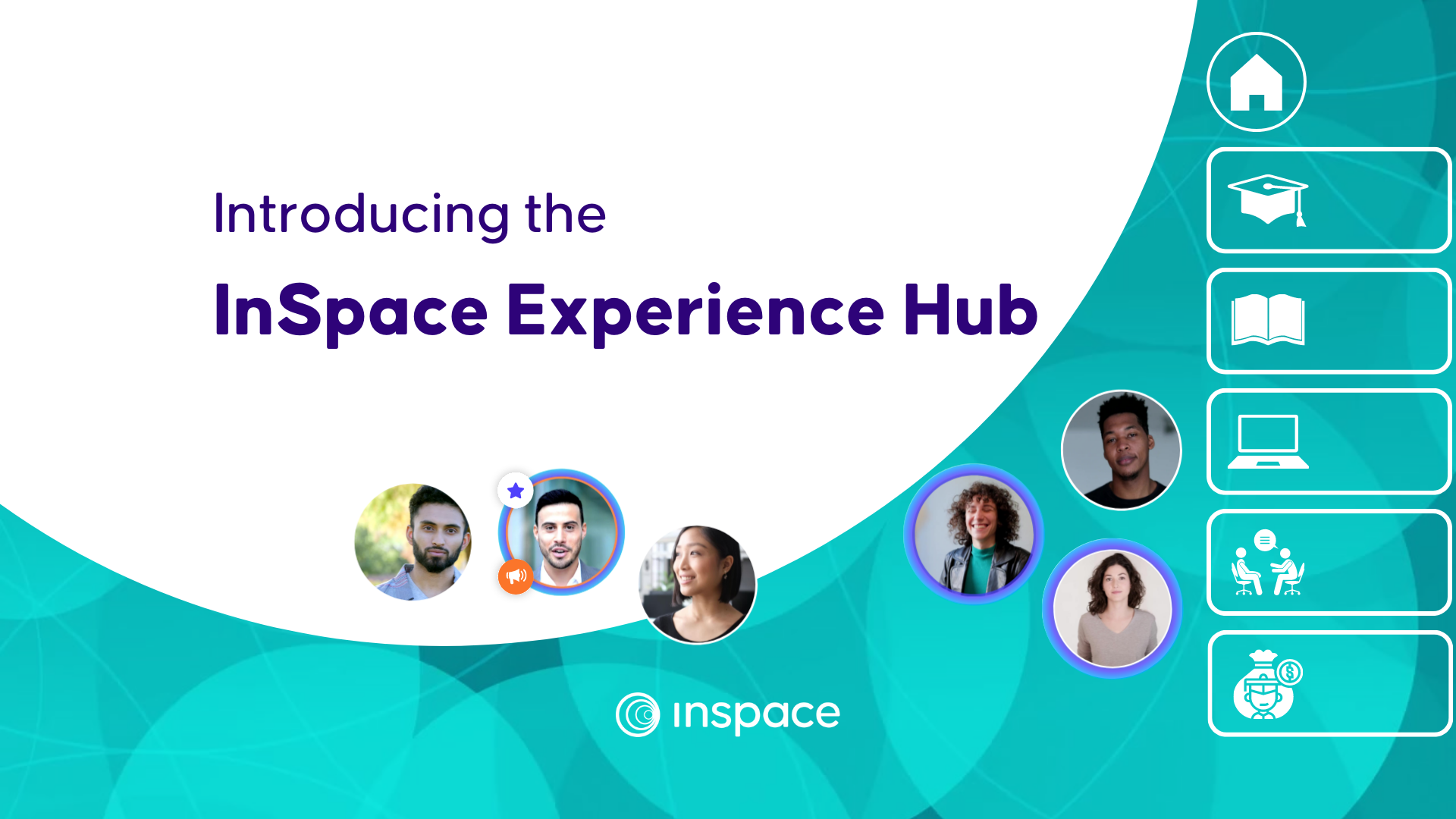 InSpace Experience Hub: Uncomplicating campus connections with virtual community hubs built for social capital
If you still use the parachute method to move between breakout rooms as you facilitate your virtual sessions, it's time to stop. 
Jumping from breakout room to room, virtually crash landing in front of your students or colleagues? Best case, you're interrupting a vibrant conversation.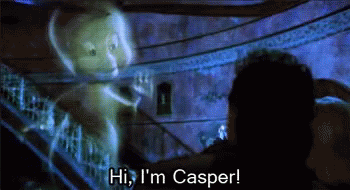 Or, worse, you're Casper-ing into a silent room where no conversation was taking place–and you had no idea.
There's nothing more essential for facilitators than knowing immediately if your session is flopping or bopping. But that's not possible with isolated breakout rooms with no visual cues or social connection.
Educators need virtual learning platforms that make connection and collaboration visible for all participants and that enable us to move in socially acceptable ways in and out of conversations.
And your students and colleagues don't want static breakout rooms either. Too often, they're dominated by 'keeners' who dull the experience for everyone else by over-participating (Phirangree, 2016) or the frequently-memed blank Squares 'n' Stares.
You know InSpace already provides a visually-connected breakout room experience with autonomy and movement as a social capital-building alternative to Zoom.
We're excited to announce that our Student Experience Hub, which collects multiple meeting spaces into a single landing page, has the same high-level visibility into individual rooms as our teaching & learning classrooms. The Experience Hub is available on your InSpace Dashboard and–new for our Canvas LMS customers–as an LMS integration. Now, experience the fluid movement you've come to love at the InSpace classroom level on an institutional level as you build drop-in student services centers, tutoring hubs, offices, and more.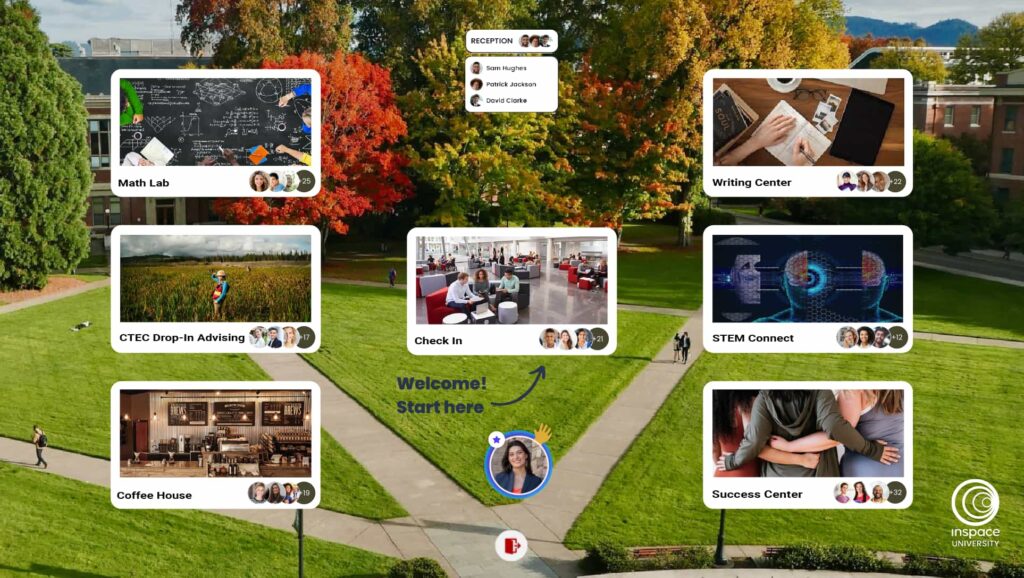 Inside each space is a sidebar so that participants can see the other spaces in the Student Experience Hub and who is in each space. Participants can click to join spaces directly from the sidebar, invite participants to join their location from other spaces, and see customized messaging from the host throughout the space.
Curious to learn more? Check out our one-pager and get a personalized tour of the Experience Hub!