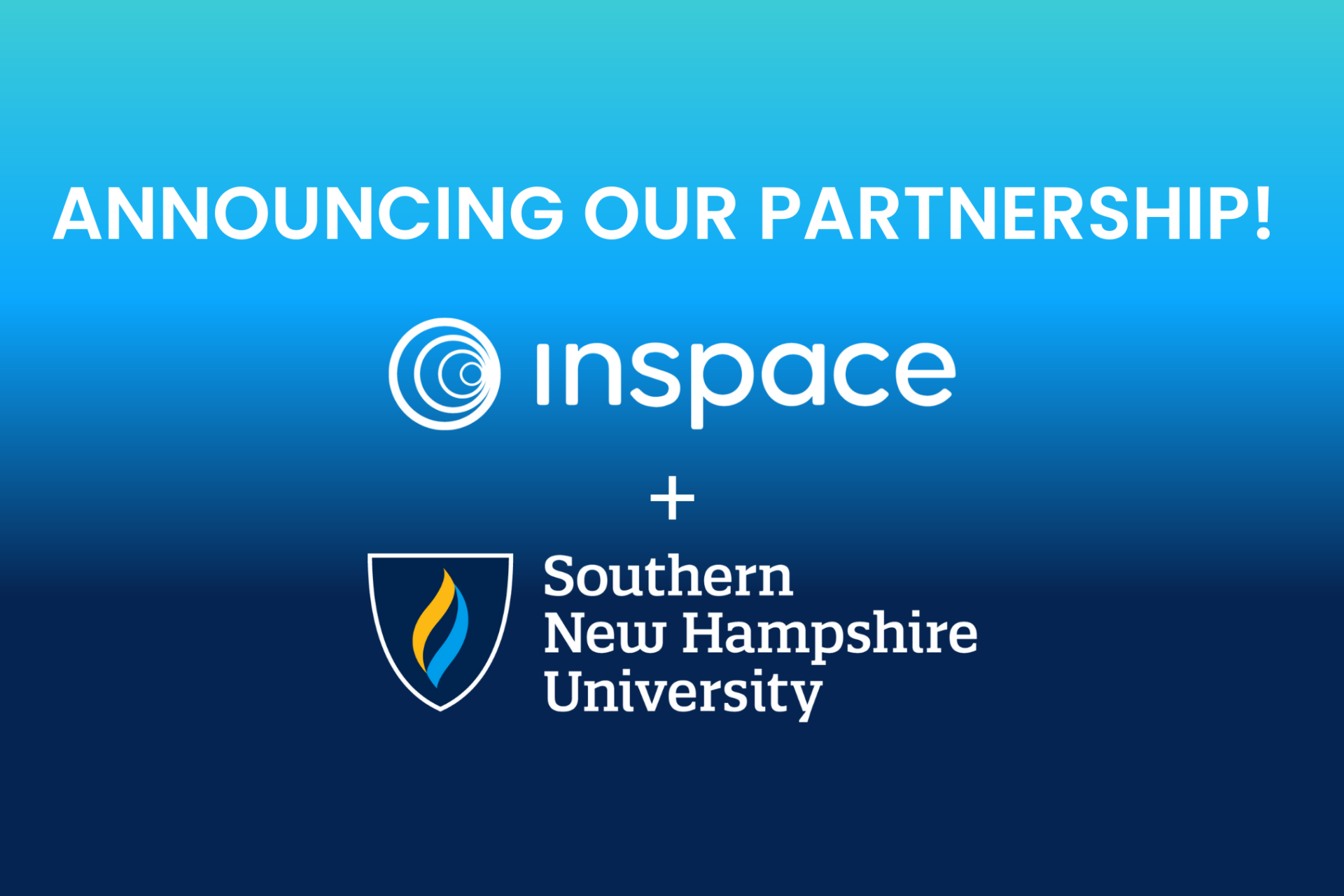 Good news, we're making advising easier!
To the InSpace community:
I'm so excited to share an amazing development at InSpace!
InSpace and Southern New Hampshire University are partnering to make higher ed more equitable, accessible, and human-centered.
At InSpace, we do a lot of reimagining: reimagining education, technology, and the power of human connection in a virtual world.
Our platform is unlike any other: it's human, it's active, and it doesn't force people into boxes. It also employs AI to do something surprising: add a layer of human connection to existing online learning. It's only natural for us to partner with SNHU – an institution known for its commitment to access, equity, and human-centered online education – to scale systems of care for students. And this means ensuring every student can access a welcoming and supportive virtual campus with the click of a button.
What are we building together?
Our partnership began with the goal of bringing InSpace's immersive, collaborative platform to SNHU's innovative online offerings.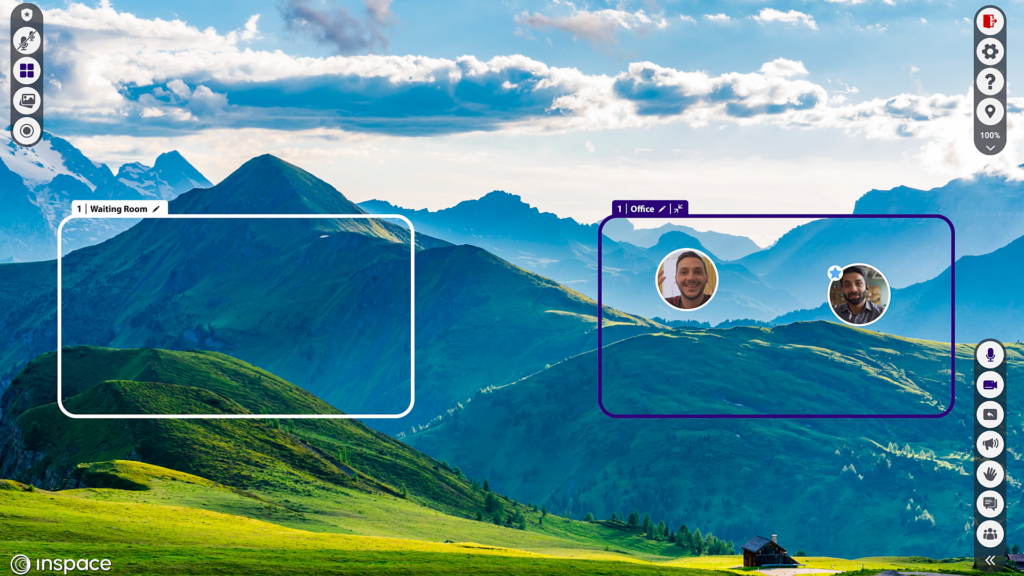 We're creating a new front door experience for online learning, streamlining processes and logistics for students and staff.
InSpace will launch

new AI-powered features, including a virtual assistant that harnesses institutional knowledge

to answer students' questions in real time.

If a student still needs help, with one click, they can

see when advisors are available

, make an appointment, add it to their calendar, and join a meeting—all in one beautiful, welcoming space where it's fun to collaborate with others.

An

innovative Live Notes tool

seamlessly captures meeting notes and generates shared summaries and action items so students know what to focus on and do next.

Notes are archived in a

centralized, searchable archive

, where students and staff can quickly find answers to their questions.
Join me and the InSpace team as we harness the power of technology to get the logistics out of the way for advisors, students, and administrators so they can focus on what they do best: learning, teaching, and building community.
Let's reimagine the future of online education together.
All the best,
Dr. Narine Hall
CEO & Co-Founder, InSpace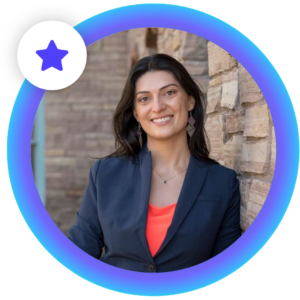 ---