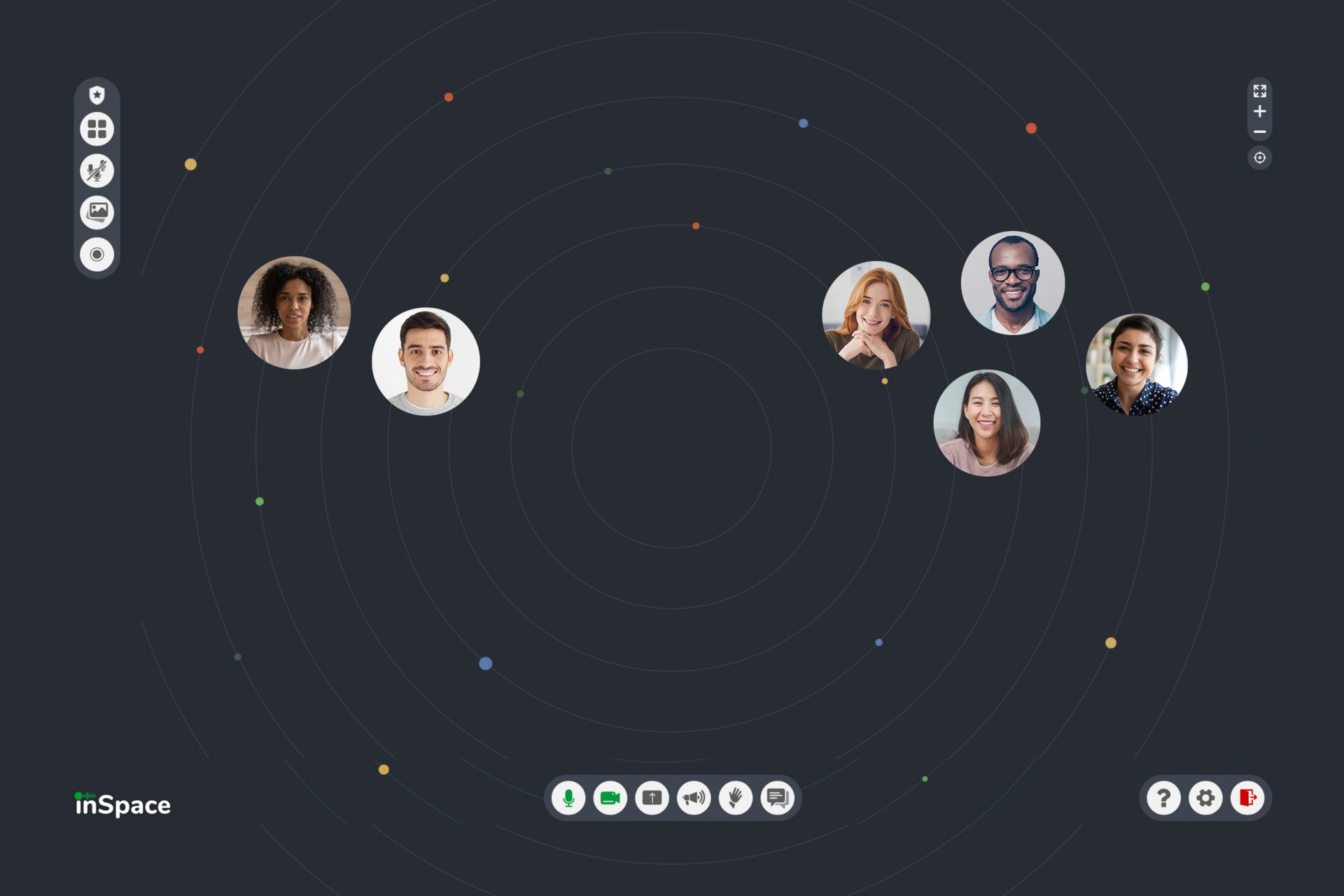 "Face-to-Face" Connections In The Virtual World
Learn how Champlain College piloted InSpace and how the dynamic platform got started.
Campus Technology interviewed InSpace co-founder Dr. Narine Hall, professor of data science and machine learning at Champlain College, about the motivation to launch the start-up and the need it's filling in education.  
"We want our students to experience a feeling of belonging to a school, to a classroom, and to a group, but still have the ability to connect personally in one-on-one conversations while being online or in the classroom. That just wasn't happening on Zoom." said Hall.  
Click here to read the full article here.