What is broadcasting mode?
The broadcasting feature allows anyone in the session to 'Broadcast' themselves to anyone in the space, no matter where they are located in the space.
With InSpace, most of our audio is proximity based meaning you can have multiple concurrent conversations in one space at the same time. You can hear and be heard only by those closest to you, and audio will naturally fade as you move away, mimicking real life.
When you select the 'Start Broadcasting' option at the bottom of your screen, you will be able to make announcements or raise questions to everyone in the room.
When Broadcasting mode is selected, you will notice the MegaPhone attached to the person speaking.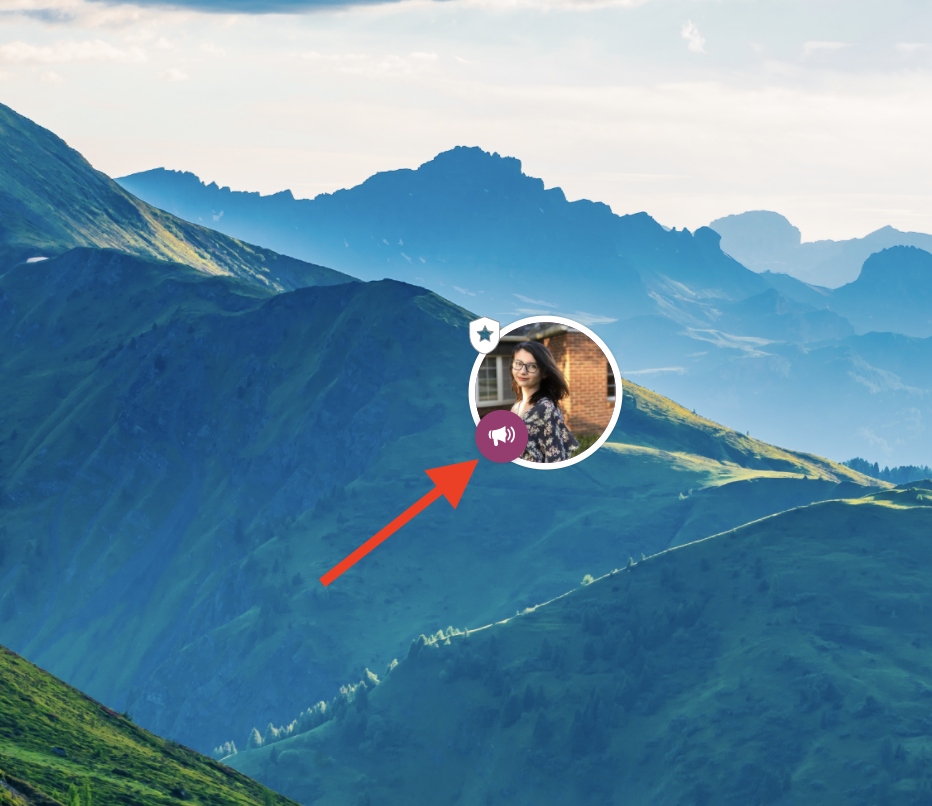 To exit Broadcasting Mode simple click the Broadcasting button on the bottom of the option bar to 'Stop Broadcasting.'