InSpace Supports Apple's iOS App
The InSpace app is available to download from the App Store, and works for both the iPhone and iPad. Search 'InSpace Proximity' when in the App store to download.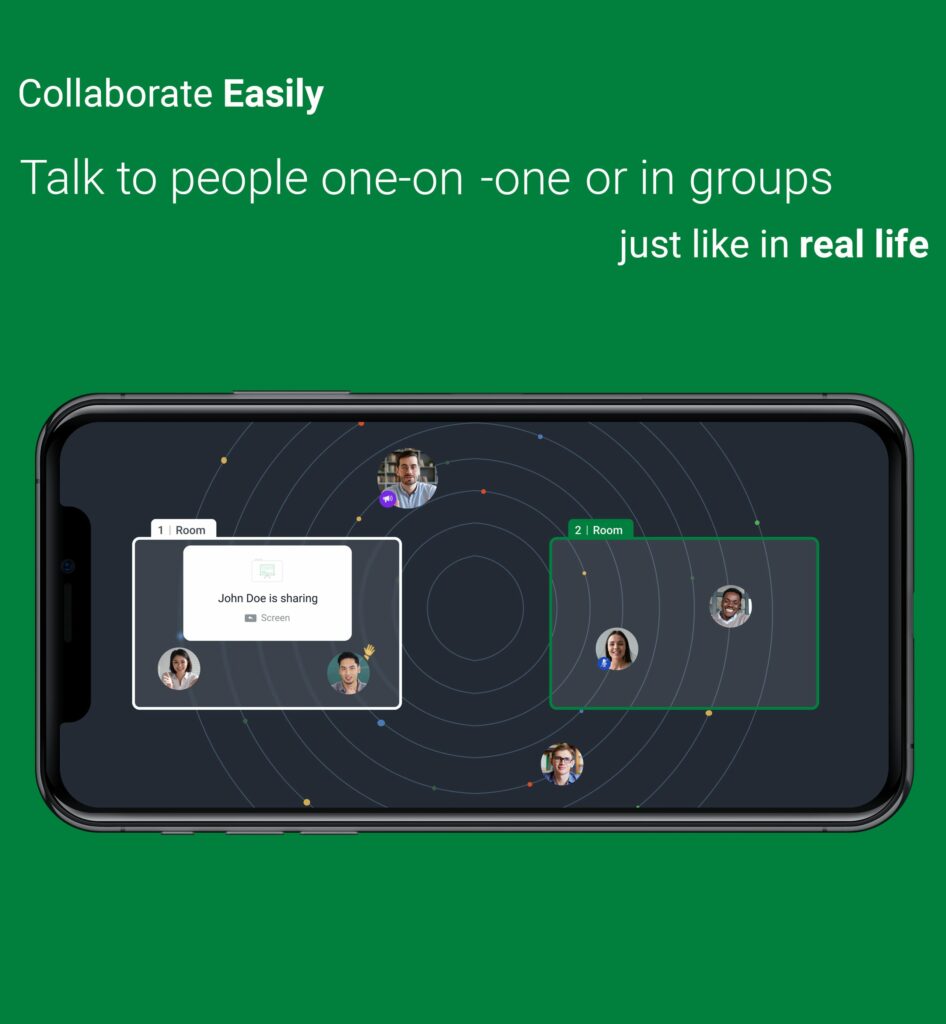 Features of the app:
Collaborate Easily – Talk to your peers one-on-one or in groups, just like in real life!
Socialize and Network virtually like never before!
Choose how to set up your space once you log in to your space.
Direct Messages are available for one-on-one support and collaboration
Seamlessly move from breakout room to breakout room!
Chat with peers, professor's and TA's!
Coming Soon – Link to your InSpace Dashboard to create spaces.
If you have any questions on the InSpace App, please contact us at support@inspace.chat.