How do I record a class or event?
A walkthrough of how InSpace recording works.
To manage recordings, log into your inspace.chat account and choose "Video Recording" from the menu. If you have no available recordings, you will see a reminder that recordings are available for 24 hours and that recordings only capture audio in the discussion room and presentation room. Video movement is recorded for the entire space.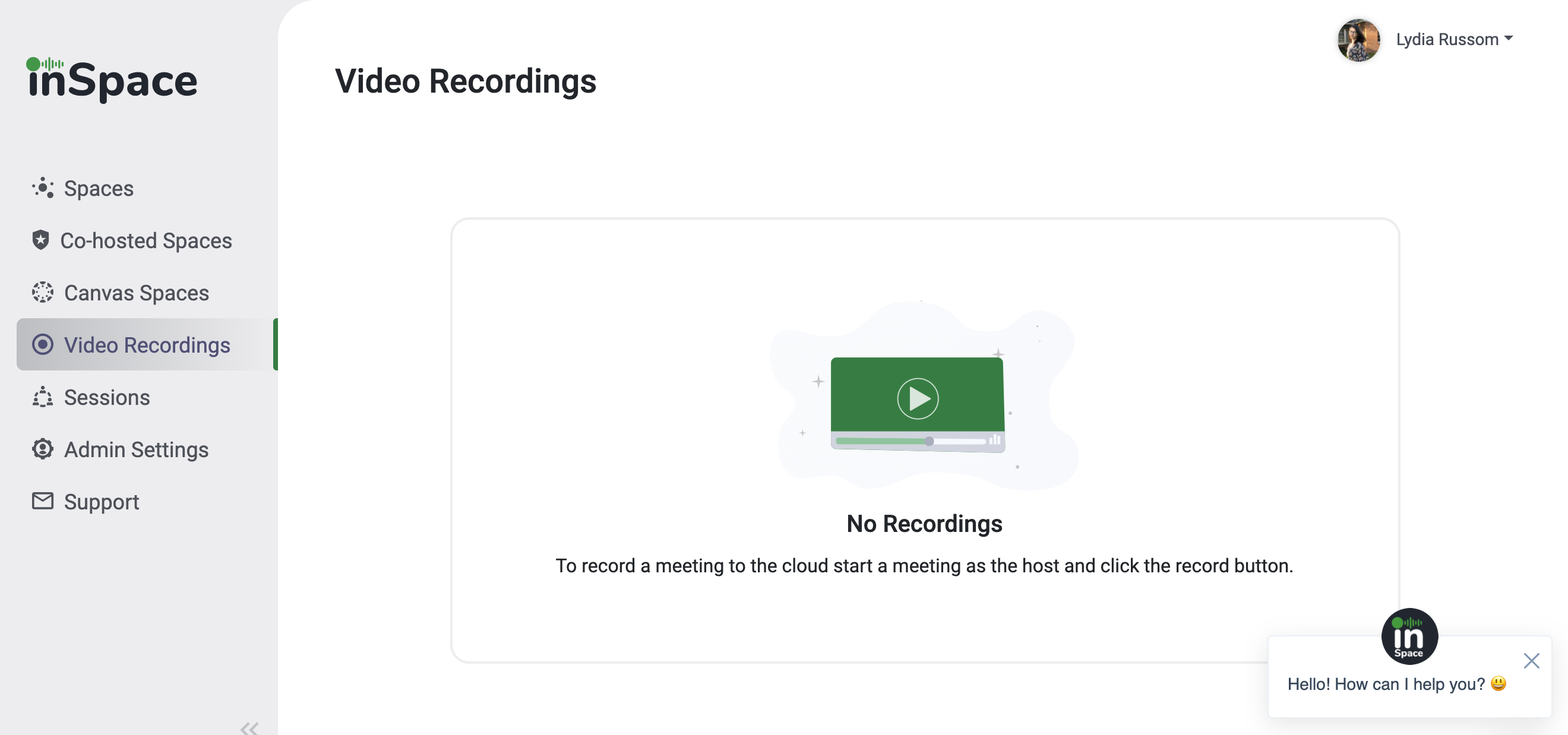 To start an InSpace recording, click the "Start Recording" icon in the host control menu.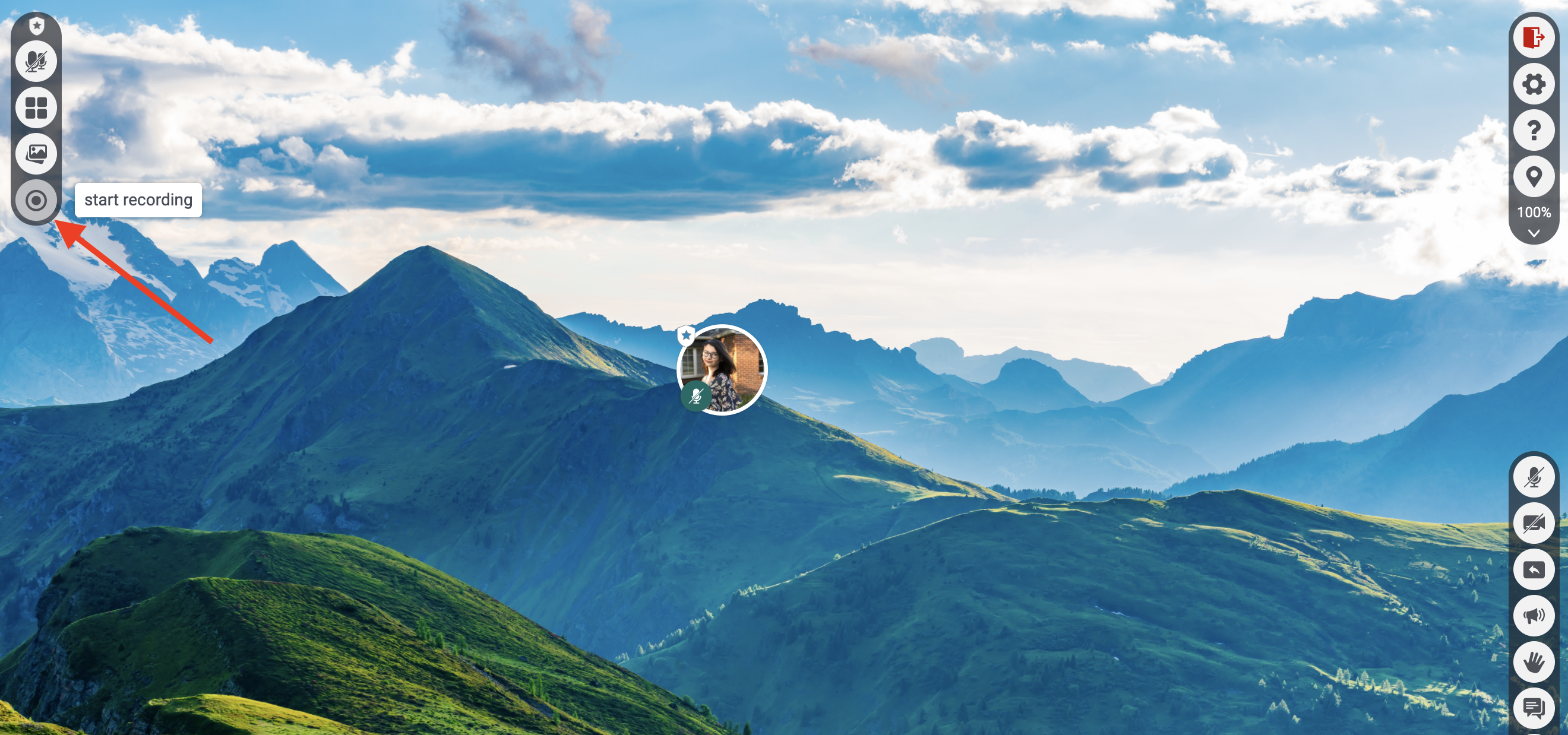 You will see a note describing how recording works in InSpace and a choice between the Presentation Room and Discussion Room. Once you have chosen your desired room type, click "Start Recording."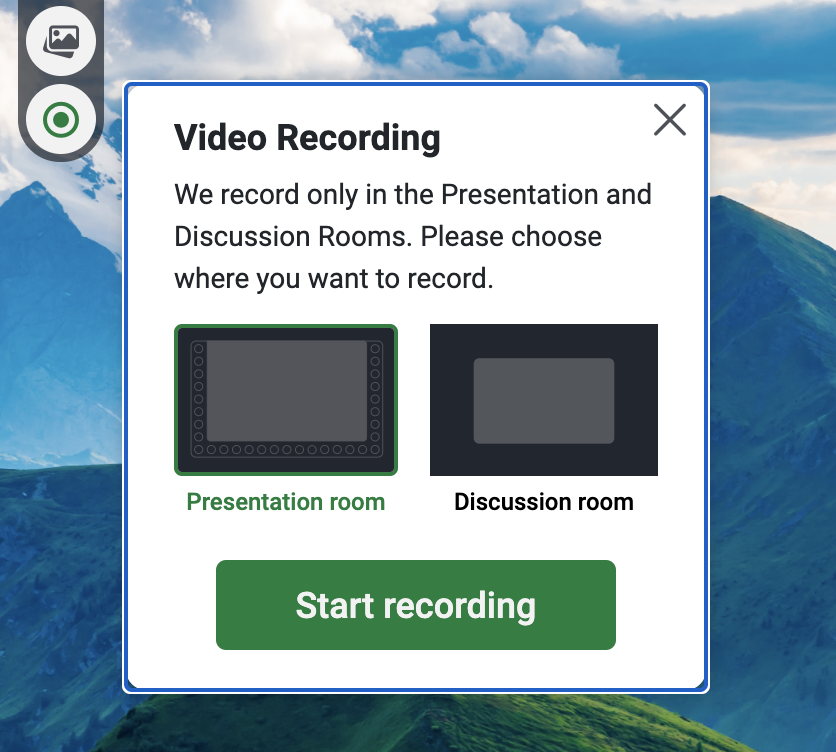 You may see a message that says you are about to start recording (for confirmation) and to select the correct Google Chrome tab you want recorded. If you do not want to see this message in the future, then check the "Got it!" box and click "Start Recording" again.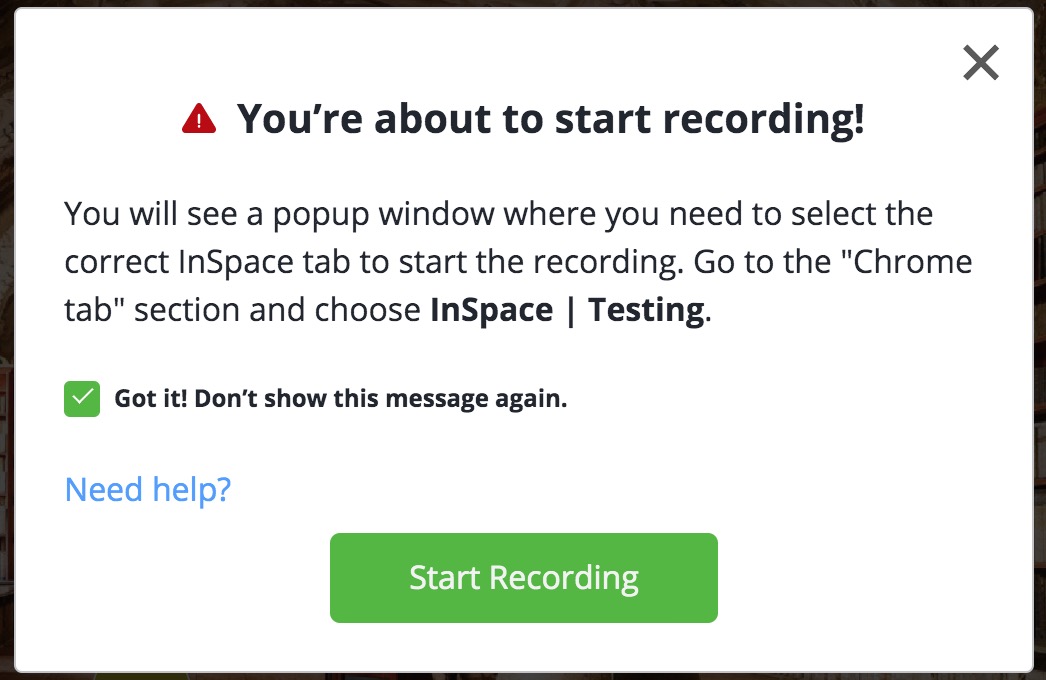 You will be required to select the Chrome tab you want recorded. When prompted, click "Chrome Tab." InSpace helps by indicating which tab has the active session. Select the correct tab and then click "Share."

While recording, you will see a visual reminder in the upper left of the Presentation Room or Discussion Room window that indicates the session is being recorded.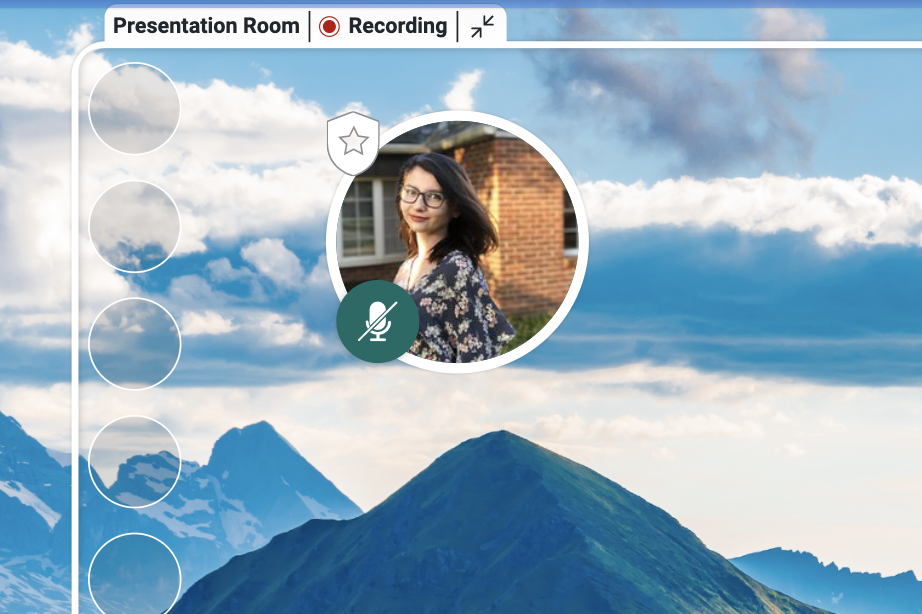 To stop recording, click the recording button again in the host menu.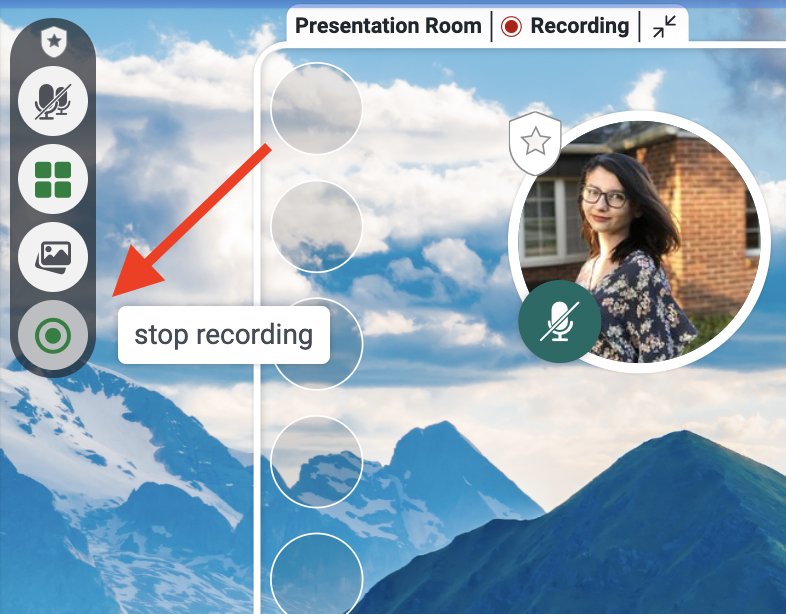 After clicking "Stop Recording," you can choose to Cancel (continue recording) or Stop recording and save.

Once you stop recording, you will see a visual cue that the recording has been saved to your InSpace dashboard and will be available for 24 hours, giving you time to download and save the recording to your computer or another system.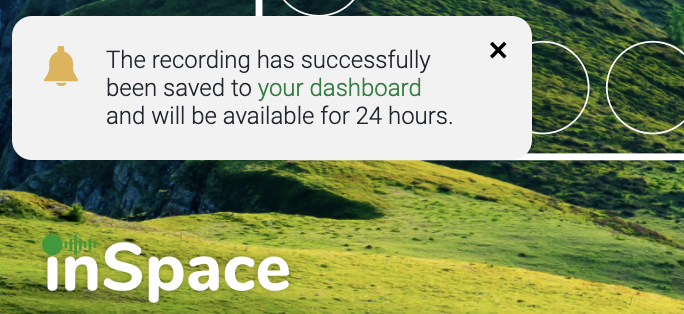 Some time is necessary to process the recording. If you visit your InSpace dashboard, you will see a reminder that recordings are typically ready within an hour and stored for 24 hours. After 24 hours, recordings are automatically deleted unless you have contacted support@inspace.chat and requested longer storage.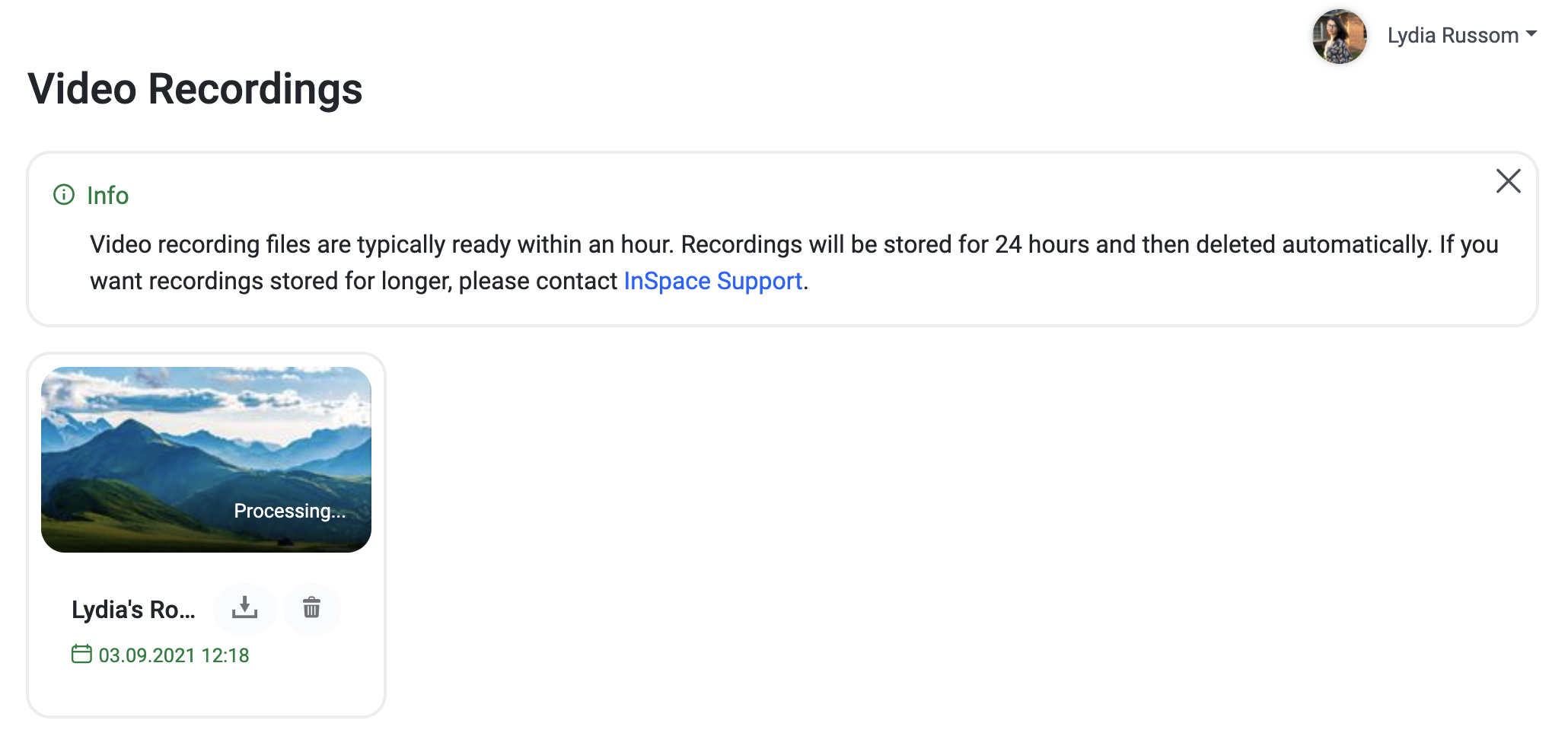 After a recording has finished processing, you can either Download or Delete the recording. Downloaded recordings can be saved on your computer and uploaded to other locations and services.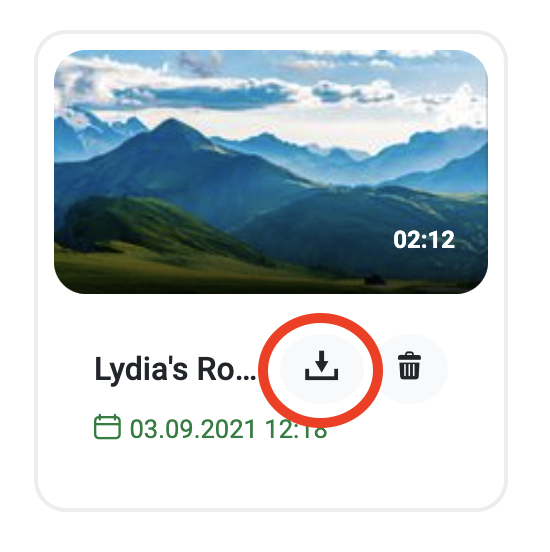 If you delete the recording, you will be asked to confirm.

If you have any further questions, please contact us at support@inspace.chat