How can I ask for assistance while in a session?
One feature on InSpace is the 'Buddy on the Shoulder' option, which allows anyone with accessibility needs to be directly linked to a fellow participant. This allows any individual to have a guide, aide, or peer support as they navigate.
To access the Buddy feature, first click on the 'Attendee List' icon on the bottom right of your page, or by clicking on the double arrows located on the right middle of the page.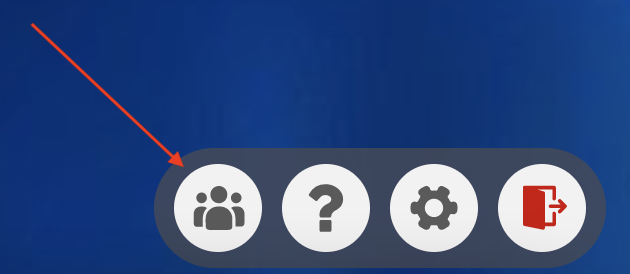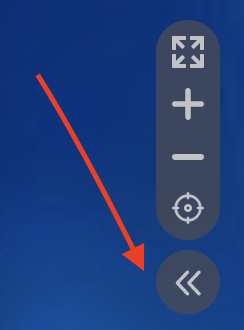 Next, click the 'User Menu' button next to the user you would like to be paired with, and select the 'Offer Assistance' action.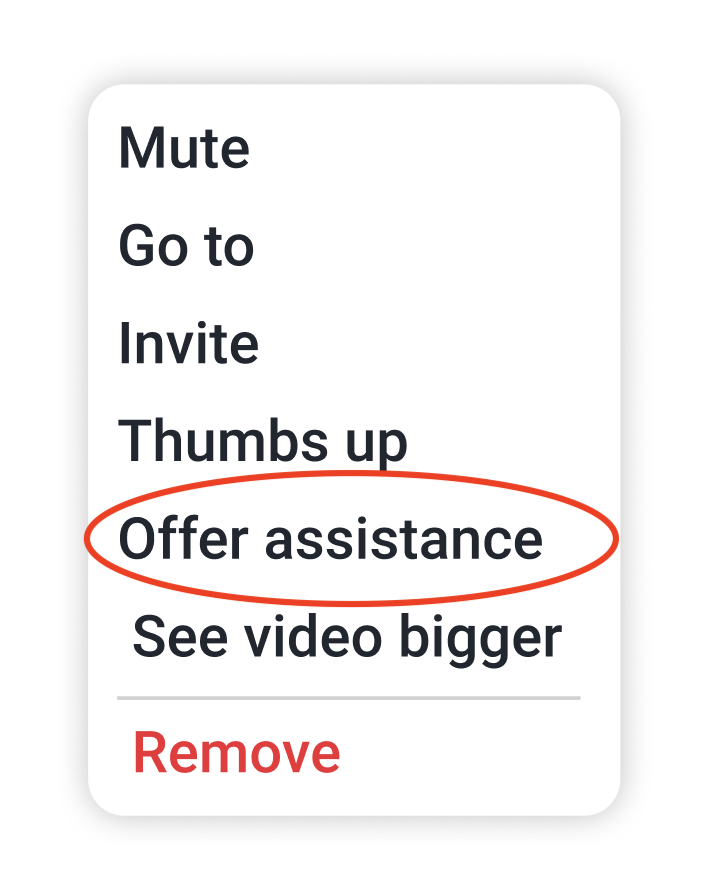 When the 'Offer Assistance' option is selected, it will send a notification to the user to either accept or dismiss the help.

Once you accept the invitation, the helper now gets directed to the person with assistance and they will automatically be linked to follow them around the space.
This action will then show a 'Buddy' icon on the shoulder of the person with assistance.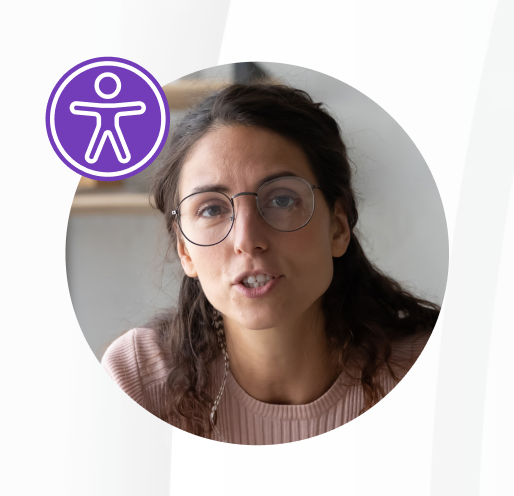 The assistant's icon will display as a linked circle. Hovering over the accessibility icon will show the assistant's name.
To detach yourself from the person with assistance or from the helper's side, simply click back into the attendance list, and select from the 'User Menu' the 'Cancel Assistance' option.